My Academic Journey
Education is what remains after one has forgotten what one has learned in school.
Highlights
At a quick glance, here are a few nuggets of knowledge that I've acquired at each level of my academic journey.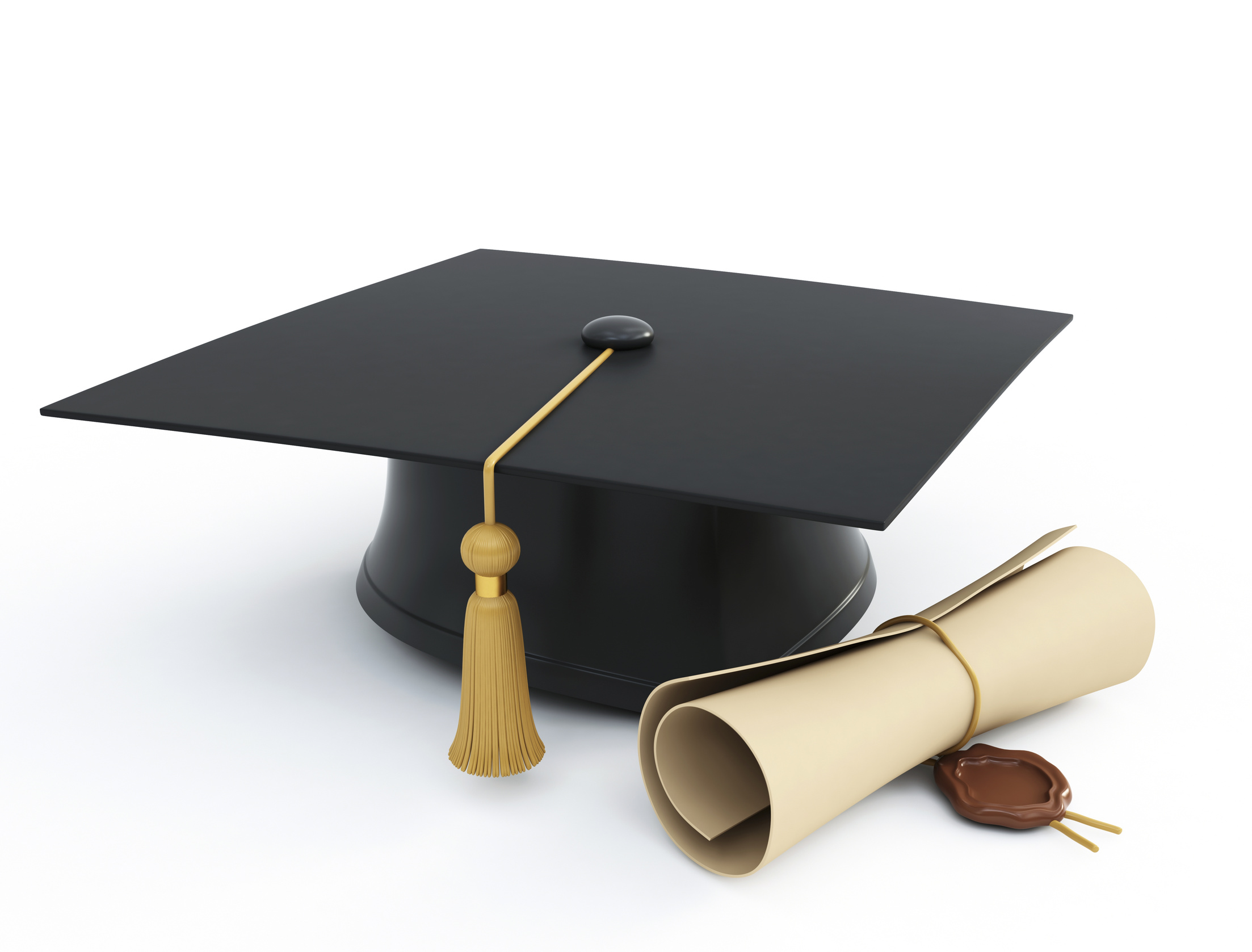 At the Ph.D. Level (so far).

I'm learning to ask more questions, and make less assumptions.

At the Graduate Level

Success is had by understanding how each piece of the business interlocks, supports, builds, and works towards the bigger picture.

At the Undergraduate Level

Overnight success typically comes after years of hard work.
A few things I picked up in school
How to ask better questions.
If there's one thing I've learned through all these years in academia, it's how to ask better questions.
Strategic Management
This graduate course focused on critical analysis and current practices in strategic management with an emphasis on integrative decision-making.
Financial Reporting & Analysis
This course developed an understanding of the determinants and uses of financial accounting data. Toward that end, five primary topic-areas were addressed: strategic analysis, accounting analysis, financial analysis, forecasting and valuation.
Organizational Behavior
This graduate course provided insights and experiential learning related to the explanation, prediction, and management of human behavior in organizations.
C Programing
At the undergraduate level, a co-worker recommended I take a class in C programing. That spiked an interest in me to learn front-end programing and databases. I'm still thankful for that advice.
Quantitative Research Methods
This doctoral level course presented an in-depth treatment of the research process from an experimental, developmental, and evaluative perspective. Techniques for planning and designing research projects, the methodologies for data collection, evaluation, and analysis were examined. Special emphasis is placed on the appropriate choice of methodologies for a variety of problem situations.
Qualitative Research Methods
This doctoral level course explores methods and procedures of in-depth qualitative research, philosophical issues, conceptualizing research questions, choosing appropriate research designs, data collection, computerized data analysis, and interpretation.
Information Systems Development
This doctoral level course focused on the acquisition of advanced knowledge of system development process, theories, and the critical review of published studies related to system life-cycle models, system development strategies, and implementation success.
"What you do for yourself dies with you when you leave this world, what you do for others lives on forever." ― Sir Ken Robinson
Academics